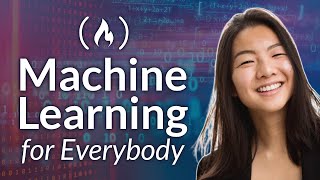 Machine Learning for Everybody – Full Course

Learn Machine Learning in a way that is accessible to absolute beginners. You will learn the basics of Machine Learning and how to use TensorFlow to implement many different concepts.

✏️ Kylie Ying developed this course. Check out her channel:

https://www.youtube.com/c/YCubed

⭐️ Code and Resour...